We've got you covered for the holidays.
We will embroider personal messages, poems, or memories and create
unforgettable gifts this Christmas. Customise pillowcases or bath towels for your
loved ones and help us support children in Sri Lanka.
The inside of our pillowcases can handle 20 characters, including spaces. There is two of them in most sets though, and both may carry a different text! For bath towels the max is 10 characters, but we would recommend just a name or initials
here.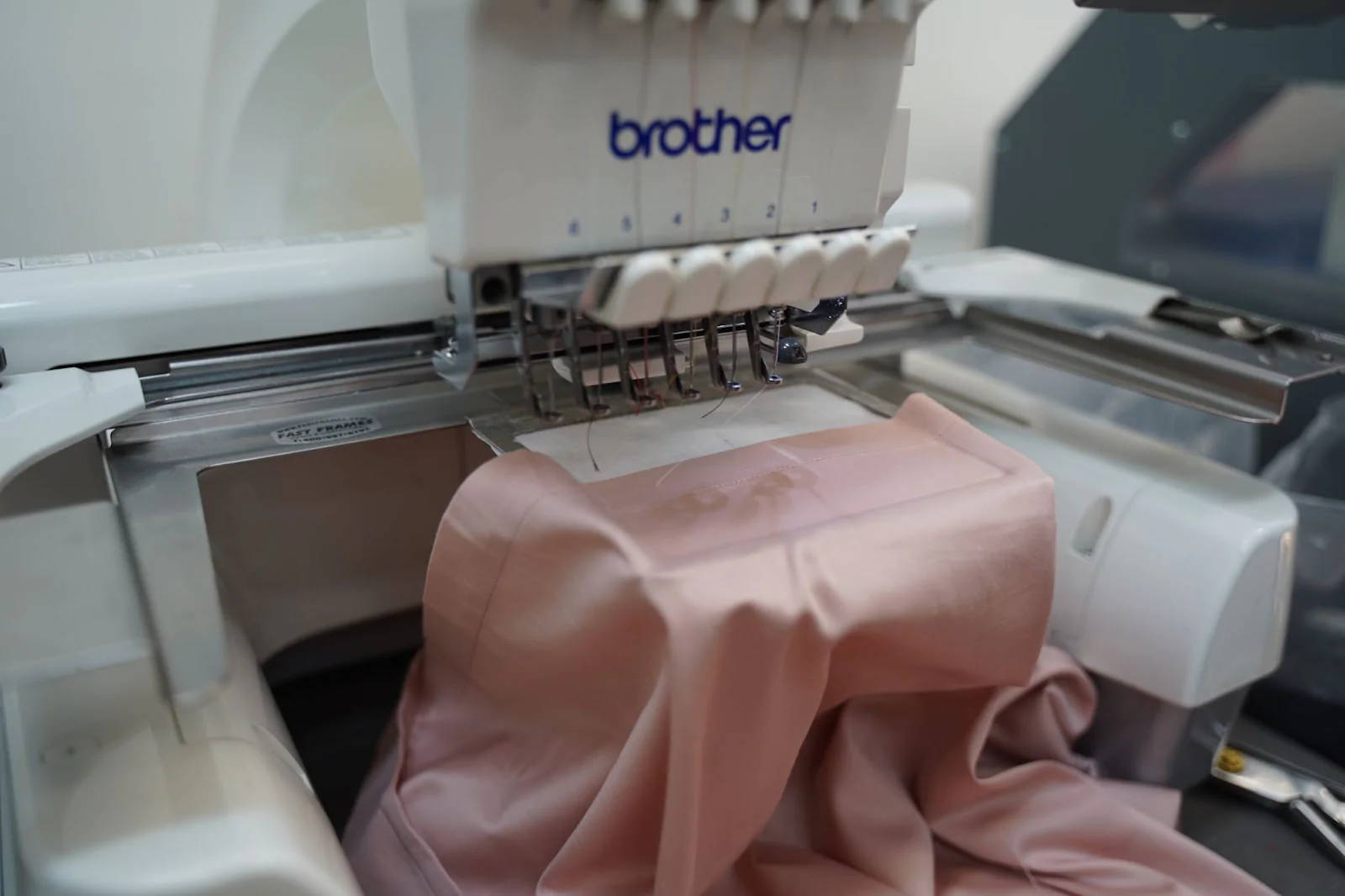 For the holidays a personalised embroidery comes at no extra cost with every duvet cover set and bath towel set*.
*guest towel sets are excluded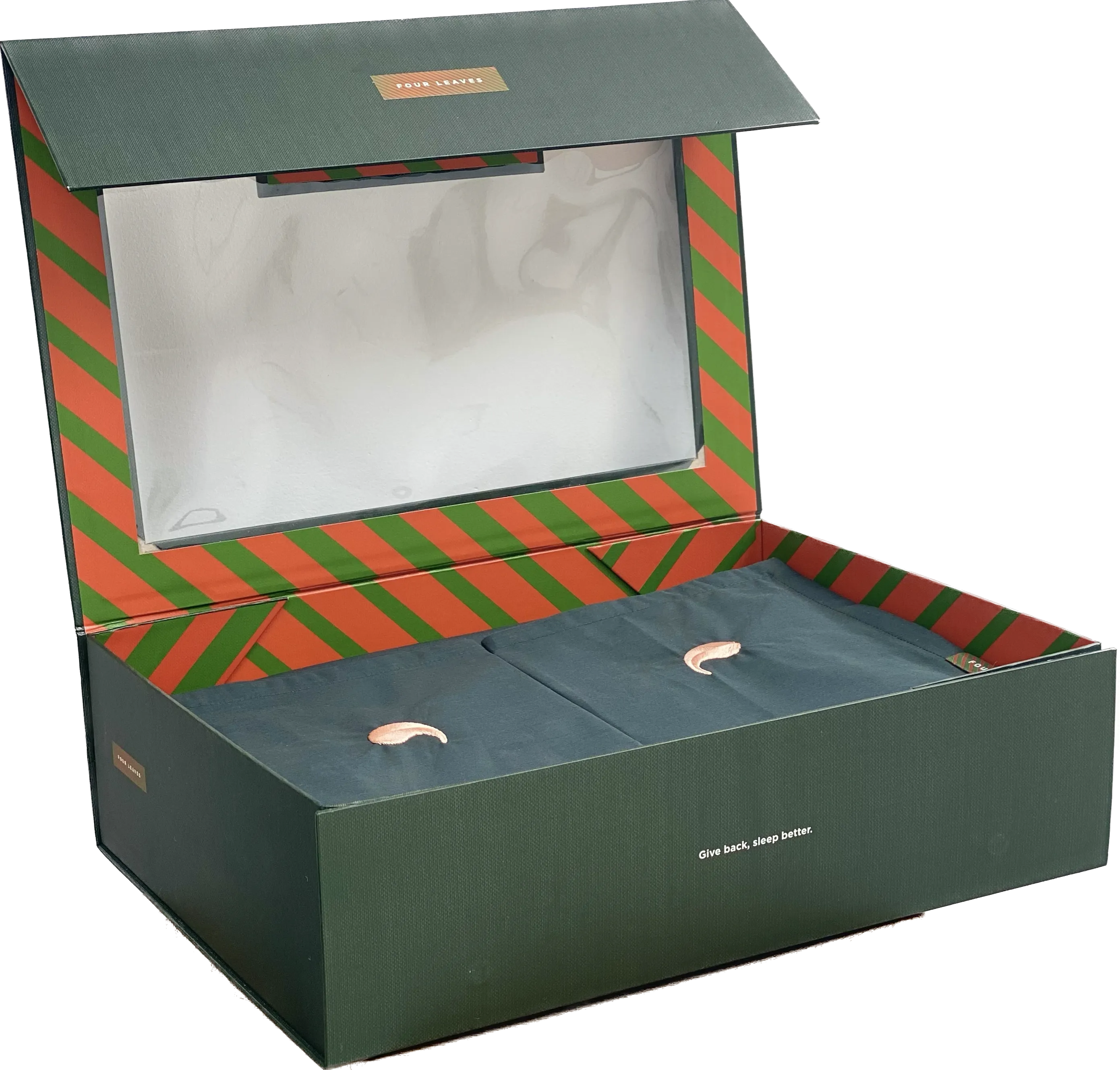 Free shipping in most EU countries, rates available at checkout.
Gift wrap plus handwritten cards

This christmas, gift wrapping and handwritten card options are available on request in your cart.  
Order before 5th December to receive your personalised gift in the week 19/12/2022.
Give back, gift better.
With every duvet cover set sold, we donate a sleeping bag to a Children's Home in Sri Lanka, for every towel set we provide a towel.